August 01, 2019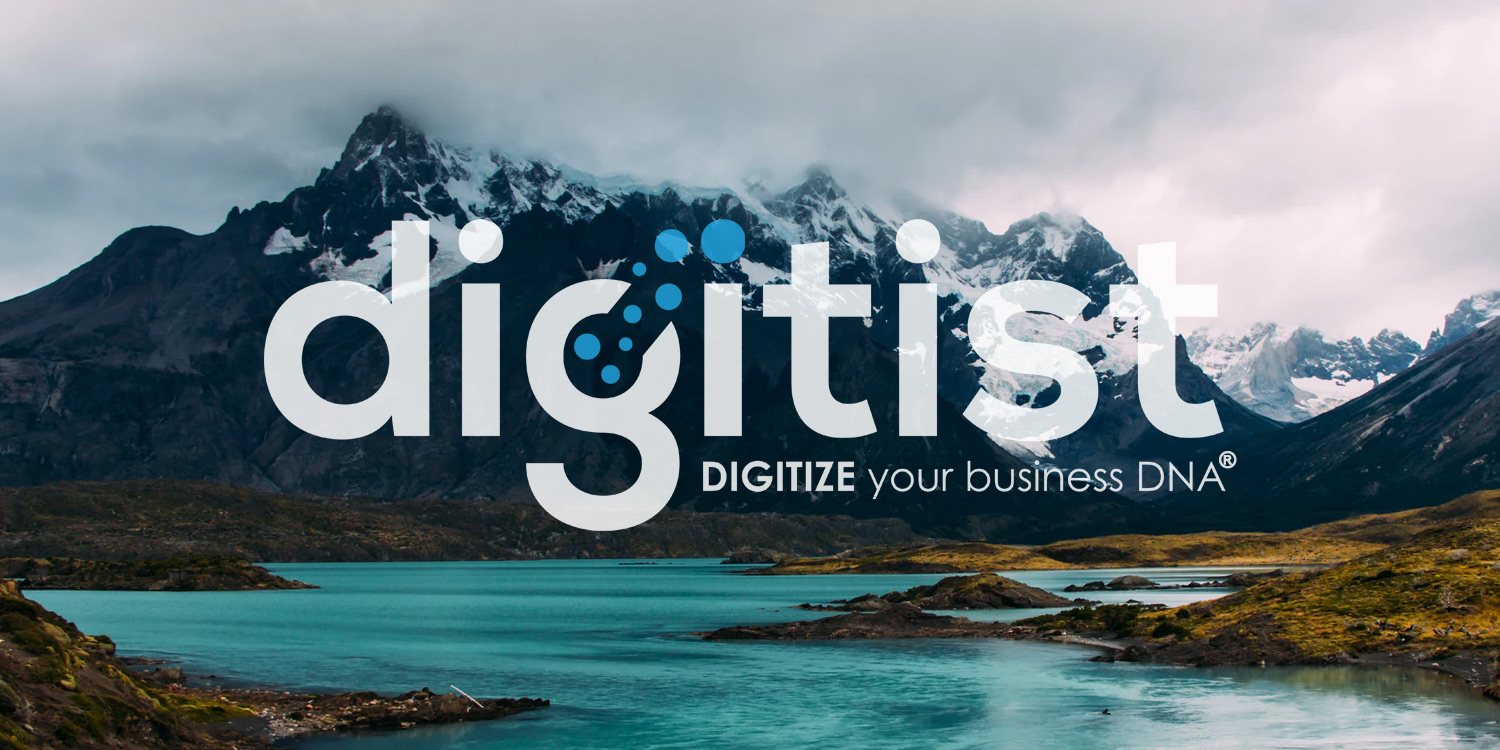 This year marks our 8th anniversary in business and 8th year of steady, consecutive growth. As a company, we have been "heads down" and hard at work attempting to anticipate and exceed the needs of our increasingly diverse and demanding client base. Over the past several years, Digitist has grown from partnering with entrepreneurial individuals and small startups to also serving mid-size clients in HIPAA/healthcare, professional services, media, entertainment, medical licensing, legal, commercial engineering and other spaces. While we've been hyper focused on building success stories for our clients and staying on top of the extreme pace of technological change, we realized that it is time for us to update our business in significant ways while at the same time increasing our transparency in how we communicate these exciting plans to scale Digitist to the "next level". We plan to reveal more detail and insights as we roll out the updates to our own digital transformation.

For now, we simply want to communicate that all of the improvements we are making are designed to provide our clients with an increasingly tailored digital experience, advanced levels of service, and unmatched reliability and concierge-style intelligent support—benefits that we know our client partners value from Digitist. Strategically, we are reshaping our business to move beyond a view of isolated, one-off software implementations like individual websites, web apps, and native applications into broader, more comprehensive and multi-disciplinary complete digital transformations. This will allow us to leverage our knowledge and services to provide extreme value that better positions and significantly differentiates our clients in an industry filled with commodity software and workflow homogeneity. While we still offer these services a la carte, we plan to specialize in the combination and application of digital services to create business value.

As a first step in the series of changes to Digitist in the coming months, we will be testing and launching a new website and client platform along with an updated brand identity, blog, and advisory board structure.

We remain committed to helping build on the successes for our loyal clients as well as engaging in challenging new opportunities with future clients.
Return to Blog